Copyright © 2010, 'Our Exeter', all rights reserved.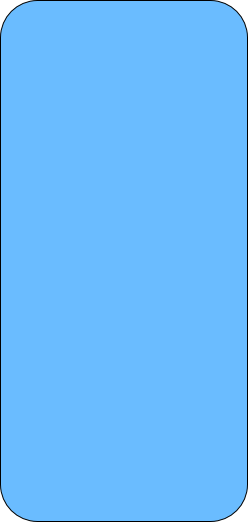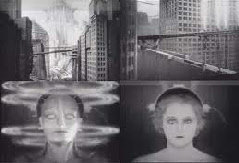 Community representative misled and lied to by Exeter City Council Planning Department and Devon & Cornwall Constabulary officer regarding a matter concerning the welfare of elderly residents. Some may say a trivial matter, 'Our Exeter' disagree. If they are dishonest over such a 'small' thing, how can they possibly be trusted on bigger issues. More details to follow. Share your opinions of Planning by contacting us here
Much more to come.
Latest News
3 More Planning Applications for Student Accommodation/HMOs in St.David's.